Filmography from : Hannah Emily Anderson
Actor :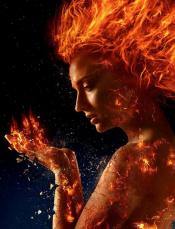 Dark Phoenix
,
Simon Kinberg
, 2019
Jean Grey begins to develop incredible powers that corrupt and turn her into a Dark Phoenix. Now the X-Men will have to decide if the life of a team member is worth more than all the people living in the world....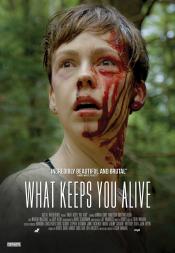 What Keeps You Alive
,
Colin Minihan
, 2018
How much can you really know about another person? The unsettling truth that even those closest to us can harbor hidden dimensions drives this thrillingly unpredictable, blood-stained fear trip. Jackie (Hannah Emily Anderson) and Jules (Brittany Allen) are a couple celebrating their one year anniversary at a secluded cabin in the woods belonging to Jackie's family. From the moment they arrive, something changes in Jules' normally loving...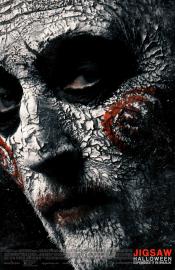 Jigsaw
,
Michael Spierig
,
Peter Spierig
, 2017
Bodies are turning up around the city, each having met a uniquely gruesome demise. As the investigation proceeds, evidence points to one man: John Kramer. But how can this be? The man known as Jigsaw has been dead for over a decade. ...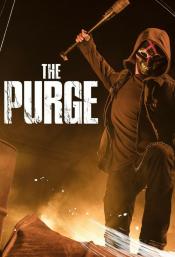 The Purge
,
Ernest R Dickerson
(2 episodes, 2018),
Anthony Hemingway
(2 episodes, 2018),
Clark Johnson
(1 episode, 2018),
Nina Lopez-Corrado
(1 episode, 2018),
Michael Nankin
(1 episode, 2018),
Julius Ramsay
(1 episode, 2018),
David Von Ancken
(1 episode, 2018),
Tara Nicole Weyr
(1 episode, 2018), 8
Set in an altered United States, several unrelated people discover how far they will go to survive a night where all crime is legal for 12 hours....