Filmography from : Hans Raith
Actor :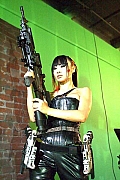 Killer Hacker
,
Pearry Reginald Teo
(as Pearry Teo), 2007
In a futuristic world, Michelle lives everyday battling with DNA Hackers who use their skills to hack into people's bodies and kill them. She is an assassin, battling her past demons and trying to keep her younger and extroverted brother, Jackie, out of trouble. When Jackie gets involved in a petty crime of robbery, he propels himself into the world of DNA Hackers, Shylocks (Loan Sharks) and Gang Fights. Wanting the respect that the world has...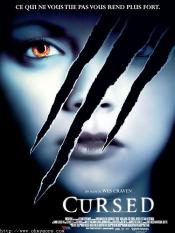 Cursed
,
Wes Craven
, 2005
Ellie has been taking care of her younger brother Jimmy since their parents death. One night after picking him up from a party they are involved in a car accident on Mullholland Drive. While trying to rescue a woman from the other car a creature attacks and kills her, also injuring both Ellie and Jimmy. After some research Jimmy realizes the creature could only have been a werewolf....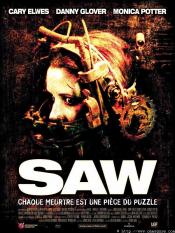 Saw
,
James Wan
, 2004
Two men wake up at opposite sides of a dirty, disused bathroom, chained by their ankles to pipes. Between them lies a dead man loosely clutching a hand-held tape player and a handgun. Each finds a tape the perfect fit for the player in their back pocket. They play the tapes. One is threatened, the other isn't. But they have a task: One must kill the other by 6:00, or his wife and daughter will die. They find hacksaws in a toilet, and try to cut...