Filmography from : Hark On Fung
Actor :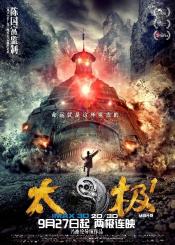 Tai ji 1: Cong ling kai shi
,
Stephen Fung
, 2012
Yang travels to Chen Village to learn a powerful form of Tai Chi. Though villagers are forbidden from teaching outsiders, Yang becomes their best hope for survival when a man arrives with a plan to build a railroad through the village....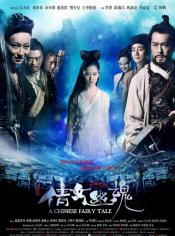 Sien lui yau wan
,
Wilson Yip
, 2011
Ning is a tax collector who spends a night in a supposedly haunted villa. Instead of obviously grotesque creatures, Ning meets an enchanting maiden named Sian. But Sian is a ghost bound to the netherworld, and worse, her master is a soul-sucking demon with an extremely long tongue! Ning is slated to become the demon's next meal, but some humanity remaining in Sian compels her to keep him alive. Romance blossoms, and Ning resolves to help Sian....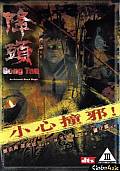 Gong tau
,
Herman Yau
, 2007
...
Kung fu
,
Stephen Chow
, 2004
Set in Canton, China in the 1940s, the story revolves in a town ruled by the Axe Gang, Sing who desperately wants to become a member. He stumbles into a slum ruled by eccentric landlords who turns out to be the greatest kung-fu masters in disguise. Sing's actions eventually cause the Axe Gang and the slumlords to engage in an explosive kung-fu battle. Only one side will win and only one hero will emerge as the greatest kung-fu master of all....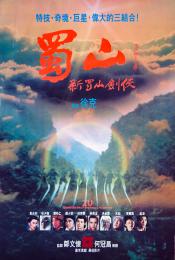 Shu Shan - Xin Shu shan jian ke
,
Hark Tsui
, 1983
A college student (Yuen Biao) at a university in Canada is a fencing champion and when he has an accident one day, he "dreams" of being transported to ancient China and enters a conflict on Zu, the Magic Mountain. At the end of the story, he regains consciousness (this is in the longer English international version). The first and shorter version is about a warrior (Yuen Biao) who has become disillusioned with the constant civil wars in China...

The Legend of the 7 Golden Vampires
,
Roy Ward Baker
,
Cheh Chang
(uncredited), 1974
Count Dracula journies to a remote Chinese village in the guise of a warlord to support six vampires who are dispirited after the loss of a seventh member of their cult. At the same time, vampire hunter Prof. Van Helsing happens to be lecturing in the country and is persuaded by villagers to help them fight this curse of the ages. ...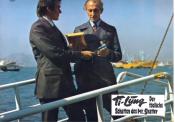 Shatter
,
Michael Carreras
,
Monte Hellman
(uncredited), 1974
...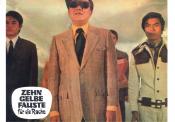 E ke
,
Cheh Chang
, 1972
...