Filmography from : Haruka Ayase
Actor :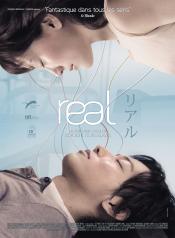 Real
,
Kiyoshi Kurosawa
, 2013
Koichi (Sato) and Atsumi (Ayase) are childhood friends who have become lovers. Despite this closeness when Atsumi attempts suicide Koichi is at a loss to understand the circumstances that drove her to do such a thing. Now she is in a coma and Koichi needs to find out the reason. Since Koichi is a neurosurgeon he has access to the latest studies and so he takes part in a medical procedure that will allow him to enter Atsumi's subconscious....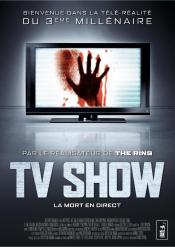 TV Show
,
Hideo Nakata
, 2010
Ten people who agree to take the same lucrative "job" find themselves locked in an underground complex and forced to play a murder game for seven days....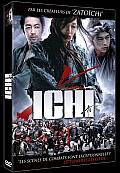 Ichi
,
Fumihiko Sori
, 2008
Ichi is a blind woman who roams about town with her shamisen (a three-stringed Japanese guitar), but she has exceptional sword skills with which she fights off yakuza and other villains. ...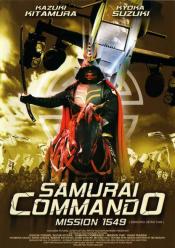 Samurai Commando: Mission 1549
,
Masaaki Tezuka
, 2005
...