Filmography from : Haylie Creppel
Actor :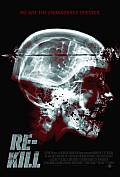 Re-Kill
,
Valeri Milev
, 2015
It's been five years since the Outbreak, and the zombie menace is supposed to be waning. But the brave men and women of R-Division, who find and destroy the undead, are seeing signs of a second Outbreak, which humanity may not survive. Footage about the men and women of R-Division and their grim, dangerous, but essential job of exterminating re-animated humans was shot the week previous by an embedded journalist during a long, deadly day. Only...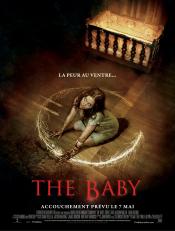 The Baby
,
Matt Bettinelli-Olpin
,
Tyler Gillett
, 2014
After a mysterious, lost night on their honeymoon, a newlywed couple finds themselves dealing with an earlier-than-planned pregnancy. While recording everything for posterity, the husband begins to notice odd behavior in his wife that they initially write off to nerves, but, as the months pass, it becomes evident that the dark changes to her body and mind have a much more sinister origin....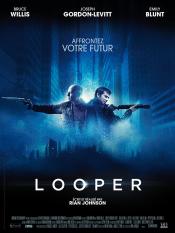 Looper
,
Rian Johnson
, 2012
In 2074, when the mob wants to get rid of someone, the target is sent 30 years into the past, where a hired gun awaits. Someone like Joe, who one day learns the mob wants to 'close the loop' by transporting back Joe's future self. ...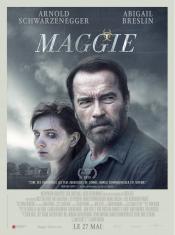 Maggie
,
Henry Hobson
, 0
A teenage girl in the Midwest becomes infected by an outbreak of a disease that slowly turns the infected into cannibalistic zombies. During her transformation, her loving father stays by her side....