Filmography from : Hedger Wallace
Actor :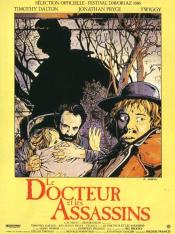 Le docteur et les assassins
,
Freddie Francis
, 1985
Grave robbers supply a doctor with bodies to test on. ...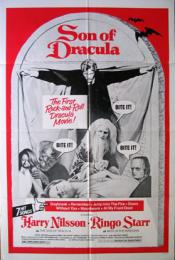 Son of Dracula
,
Freddie Francis
, 1973
Due to be crowned King of the Netherworld by his mentor Merlin the Magician at a monster's convention Count Downe, the son of Count Dracula, falls in love with the beautiful but human Amber and finds himself in conflict with Baron Frankenstein who is vying for the same honorary title....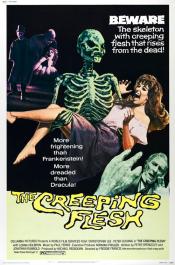 La Chair du diable
,
Freddie Francis
, 1973
A Victorian-age scientist returns to London with his paleontological bag-of-bones discovery from Papua New Guinea. Unfortunately, when exposed to water, flesh returns to the bones unleashing a malevolent being on the scientist's family and friends....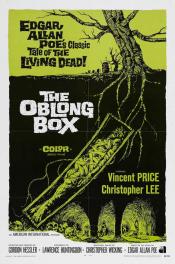 Le cercueil vivant
,
Gordon Hessler
, 1969
Aristocrat Julian Markham keeps his disfigured brother, Sir Edward, locked in a tower of his house. Occasionaly Sir Edward escapes and causes havoc around the town....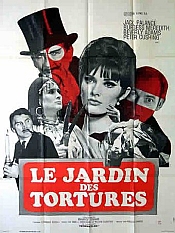 Le jardin des tortures
,
Freddie Francis
, 1967
A special sideshow torture exhibit has the power, according to showman Dr. Diablo, to warn people of evil in their futures. As skeptical customers are shown the greed and violence they're hiding, one of them snaps and kills Diablo. When they run off, we see the murder to be staged as part of the show. One of the customers has hung around to see this, and wants to make a deal with Diablo, aka the Devil....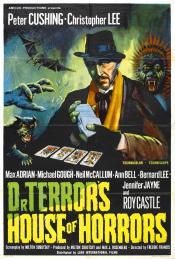 Le train des épouvantes
,
Freddie Francis
(as Freddy Francis), 1965
...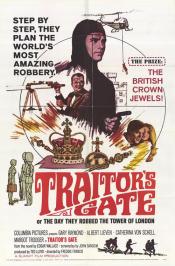 Das Verrätertor
,
Freddie Francis
, 1964
A businessman organises a caper to steal the Crown Jewels from the Tower of London....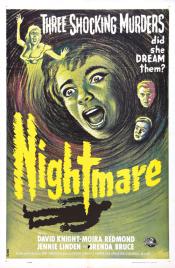 Meurtre par procuration
,
Freddie Francis
, 1964
Janet is a young student at a private school; her nights are troubled by horrible dreams in which she sees her mother, who is in fact locked in an insane asylum, haunting her. Expelled because of her persistent nightmares, Janet is sent home where the nightmares continue. ...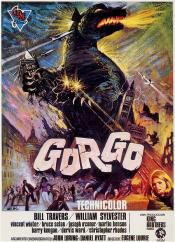 Gorgo
,
Eugène Lourié
(as Eugene Lourie), 1961
Greedy sailors capture a giant lizard off the coast of Ireland and sell it to a London circus. Then its mother shows up....