Filmography from : Helen Rogers
Actor :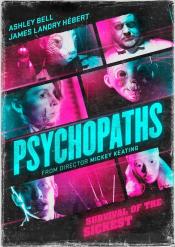 Psychopaths 
,
Mickey Keating
, 2017
Several psychopaths wreak havoc over the course of a violent night....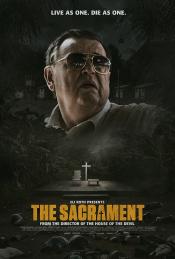 The Sacrament 
,
Ti West
, 2013
Two journalists set out to document their friend's journey to reunite with his estranged sister. They track her to an undisclosed location where they are welcomed into the remote world of "Eden Parish," a self-sustained rural utopia composed of nearly two hundred members and overseen by a mysterious leader known only as "Father." It quickly becomes evident to the newcomers that this paradise may not be as it seems. Eden Parish harbors a...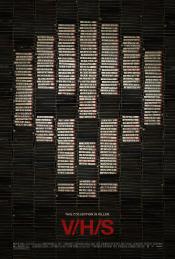 V/H/S 
,
Matt Bettinelli-Olpin
(segment '10/31/98'),
David Bruckner
(segment 'Amateur Night'),
Tyler Gillett
(segment '10/31/98'),
Justin Martinez
(segment '10/31/98'),
Glenn McQuaid
(segment 'Tuesday the 17th'),
Radio Silence
(segment '10/31/98'),
Joe Swanberg
(segment 'The Sick Thing That Happened to Emily When She Was Younger'),
Chad Villella
(segment '10/31/98'),
Ti West
(segment 'Second Honeymoon'),
Adam Wingard
(segment 'Tape 56'), 2012
A group of misfits are hired by an unknown third party to burglarize a desolate house in the countryside and acquire a rare tape. Upon searching the house, the guys are confronted with a dead body, a hub of old televisions and an endless supply of cryptic footage, each video stranger and more inexplicable than the last......