Filmography from : Henry Rowland
Actor :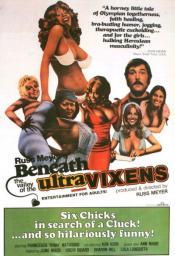 Beneath the Valley of the Ultra-Vixens
,
Russ Meyer
, 1979
Believe it or not even in Smalltown USA there are still people who are unfulfilled and unrelieved in the midst of plenty. Levonna & Lamar could have the perfect relationship if it were not Lamar's obsession with rear entry. After submitting to the one last time Levonna comes up with a plan. While Lamar is trying find other tail to try his technique on, Levonna becomes Lola with aid of a wig and a Mexican accent. A Mexican cocktail later Lola...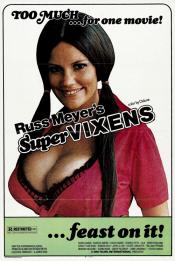 Supervixens
,
Russ Meyer
, 1975
Clint Ramsey has to leave his job working at Martin Bormann's gas station and flee after his wife is murdered by psycho cop Harry Sledge, who tries to pin the murder on Clint. Crossing America, Clint gets sexually harassed on all sides by various voluptuous nymphomaniacs, and it all ends in a literally explosive climax....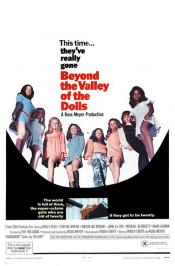 Beyond the Valley of the Dolls
,
Russ Meyer
, 1970
Three girls come to Hollywood to make it big, but find only sex, drugs and sleaze....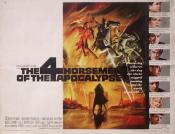 The Four Horsemen of the Apocalypse
,
Vincente Minnelli
, 1962
In Argentina, the family man Julio Madariaga is the patriarch of his family and considers his farm the paradise on Earth. One of his daughters, Luisa Desnoyers, has married the Frenchman immigrant Marcelo Desnoyers and they have one son, the playboy Julio, and one daughter, the gorgeous student of Sorbonne Chi Chi. His other daughter, Elena von Hartrott, has married the German Karl von Hartrott, and they have three sons: Heinrich, Gustav and...