Filmography from : Henry Yuk
Actor :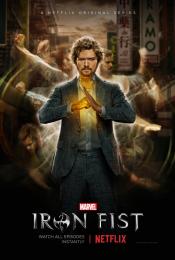 Iron Fist 
,
John Dahl
(2 episodes, 2017),
Farren Blackburn
(1 episode, 2017),
Uta Briesewitz
(1 episode, 2017),
Deborah Chow
(1 episode, 2017),
Andy Goddard
(1 episode, 2017),
Peter Hoar
(1 episode, 2017),
RZA
(1 episode, 2017),
Miguel Sapochnik
(1 episode, 2017),
Tom Shankland
(1 episode, 2017),
Stephen Surjik
(1 episode, 2017),
Kevin Tancharoen
(1 episode, 2017),
Jet Wilkinson
(1 episode, 2017), 2017
Danny Rand returns to New York City after being missing for years, trying to reconnect with his past and his family legacy. He fights against the criminal element corrupting his world around him with his incredible kung-fu mastery and ability to summon the awesome power of the fiery Iron Fist...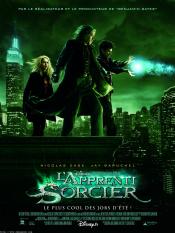 The Sorcerer's Apprentice
,
Jon Turteltaub
, 2010
Balthazar Blake is a master sorcerer in modern-day Manhattan trying to defend the city from his arch-nemesis, Maxim Horvath. Balthazar can't do it alone, so he recruits Dave Stutler, a seemingly average guy who demonstrates hidden potential, as his reluctant protégé. The sorcerer gives his unwilling accomplice a crash course in the art and science of magic, and together, these unlikely partners work to stop the forces of darkness. It'll take...
The Departed
,
Martin Scorsese
, 2006
...
C.H.U.D. 
,
Douglas Cheek
, 1984
A bizarre series of murders in New York City seems to point toward the existence of a race of mutant cannibals living under the streets....