Filmography from : Hilary Pingle
Actor :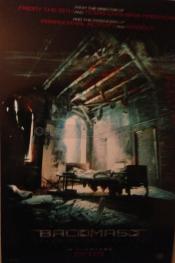 Exeter
,
Marcus Nispel
, 2015
During a sex, drugs, and rock-fueled party, six small-town teenagers find an old vintage record and decide to play it backwards in order to listen for any subliminal/satanic messages. Lo and behold, a seemingly malevolent spirit quickly infiltrates the group, wreaking havoc as it moves from one body to another. Eventually, however, it's revealed that the spirit in question is actually trying to convey a message....and that the real source of...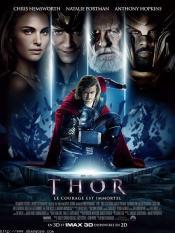 Thor
,
Kenneth Branagh
, 2011
Thor spans the Marvel Universe from present day Earth to the realm of Asgard. At the center of the story is the mighty Thor, a powerful but arrogant warrior whose reckless actions reignite an ancient war. Thor is cast down to Earth by his father Odin and is forced to live among humans. A beautiful, young scientist, Jane Foster (Portman), has a profound effect on Thor, as she ultimately becomes his first love. It's while here on Earth that Thor...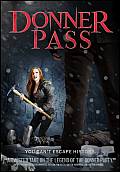 Donner Pass
,
Elise Robertson
, 2011
In 1846 a party of settlers became snowbound in the Sierra Nevada Mountains and had to resort to cannibalism to survive. Some 150 years later a group of teens on a ski trip discover that the curse of the Donner Party still haunts those mountains when members of their group start turning up not only dead, but half-eaten. Nothing - and no one - is what it seems in this provocative dark thriller. And history doesn't always stay in the past....