Filmography from : Holly Weston
Actor :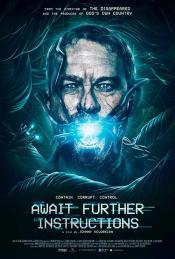 Await Further Instructions
,
Johnny Kevorkian
, 2018
It's Christmas Day and the Milgram family wake to find a mysterious black substance surrounding their house. Something monumental is clearly happening right outside their door, but what exactly - an industrial accident, a terrorist attack, nuclear war? Descending into terrified arguments, they turn on the television, desperate for any information. On screen a message glows ominously: 'Stay Indoors and Await Further Instructions'. As the...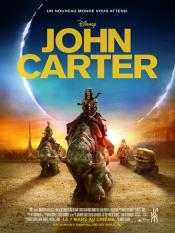 John Carter
,
Andrew Stanton
, 2012
Civil War vet John Carter is transplanted to Mars, where he discovers a lush, wildly diverse planet whose main inhabitants are 12-foot tall green barbarians. Finding himself a prisoner of these creatures, he escapes, only to encounter Dejah Thoris, Princess of Helium, who is in desperate need of a savior....

Splintered
,
Simeon Halligan
, 2010
Somewhere prowling in the darkest corner of a desolate, abandoned building on the edge of a wilderness is a dangerous animal. It's a human animal that lives by the rules of the wild, where survival is the only concern. This creature of the night uses cunning and instinct to hunt and kill for pleasure. He has no qualms about his actions; he lives by his desires and he'll take what he wants. SOPHIE, a teenager with a troubled past, strays...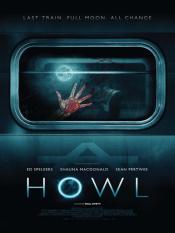 Howl
,
Paul Hyett
, 0
When passengers on a train are attacked by a creature, they must band together in order to survive until morning....