Filmography from : Hsia Hsu
Actor :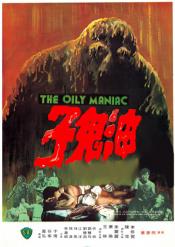 You gui zi
,
Meng-Hua Ho
, 1976
A cripple takes revenge on criminals by using a magic spell that transforms him into an oily monster/superhero....

The Legend of the 7 Golden Vampires
,
Roy Ward Baker
,
Cheh Chang
(uncredited), 1974
Count Dracula journies to a remote Chinese village in the guise of a warlord to support six vampires who are dispirited after the loss of a seventh member of their cult. At the same time, vampire hunter Prof. Van Helsing happens to be lecturing in the country and is persuaded by villagers to help them fight this curse of the ages. ...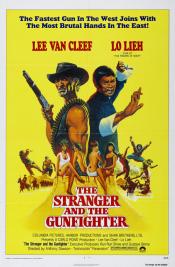 El karate el Colt y el impostor
,
Antonio Margheriti
(as Anthony M Dawson), 1974
During a hold-up in the Wild West, Dakota kills a rich old Chinese man, Wang. Later, he is captured, sentenced, and is about to be hanged - and he never profitted from Wang's death, has he buried him with the photographs of his four widows, and a few worthless papers. Meanwhile, Ho comes to America in search of his uncle's fortune, and must get Dakota free, as he his the only man who can lead him to Wang's tomb. They open the tomb, retaking the...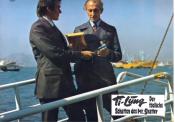 Shatter
,
Michael Carreras
,
Monte Hellman
(uncredited), 1974
...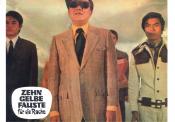 E ke
,
Cheh Chang
, 1972
...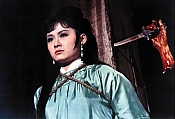 Du bei dao
,
Cheh Chang
, 1967
An evil gang attacks the Chi school of Golden Sword Kung Fu. One student sacrifices his life to save his teacher and his school, his dying wish is that his son be taken in as a student. Young Fang Kang grows up in the school and treasures his father's broken sword and the memory of his father's sacrifice. The other students (including the teacher's daughter) resent him and try to drive him away. The teacher's daughter challenges him to a fight...