Filmography from : I Stanford Jolley
Actor :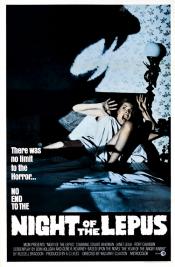 Night of the Lepus
,
William F Claxton
, 1972
Cole Hillman's Arizona ranch is plagued with 'mongrel' rabbits, and he wants to employ an ecologically sound control method. As a favor to college benefactor Hillman, college president Elgin Clark calls in zoologist Roy Bennett to help. Bennett immediately begins injecting rabbits with hormones and genetically mutated blood in an effort to develop a method of disrupting rabbit reproduction. One of the test subjects escapes, resulting in a race...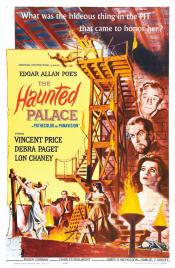 The Haunted Palace
,
Roger Corman
, 1963
Charles Dexter Ward arrives at a small village to visit the house he inherited from his ancestor who died there 100 years ago....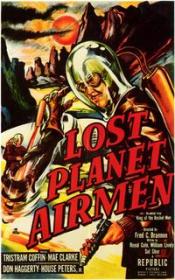 Lost Planet Airmen
,
Fred C Brannon
, 1951
Young member of scientific group uses new rocket-powered flying suit to thwart shadowy saboteur known only as "Dr. Vulcan"....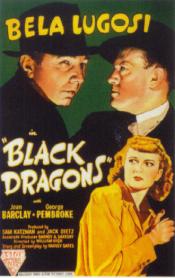 Black Dragons
,
William Nigh
, 1942
Prior to the beginning of World War II, the Nazis, at the request of Japan's Black Dragon Society, sends Doctor Melcher to Japan to transform six Japanese into identical likenesses of six prominent Americans. The Americans are done away with and Melcher, on the orders of High Dragon Yakhamea, is imprisoned so his secret will die with him. In his cell, Melcher switches places with the soon-to-be-released Colomb and, when he is freed, follows the...
The Ape
,
William Nigh
, 1940
Dr. Bernard Adrian is a kindly mad scientist who seeks to cure a young woman's polio. He needs spinal fluid from a human to complete the formula for his experimental serum. Meanwhile, a vicious circus ape has broken out of its cage, and is terrorizing towns people....