Filmography from : Ian Danby
Writer :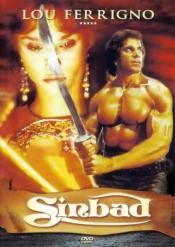 Sinbad of the Seven Seas
,
Enzo G Castellari
,
Luigi Cozzi
(uncredited), 1989
Sinbad and his shipmates aid a young prince, who must battle an evil wizard to gain the hand of a beautiful princess....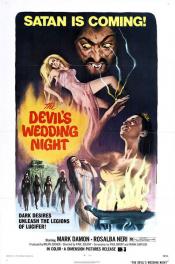 Il plenilunio delle vergini
,
Luigi Batzella
(as Paul Solvay),
Joe D'Amato
(co-director) (uncredited), 1973
Lady Dracula uses Dracula's ring to lure beautiful girls to her castle, where she murders them so she can bathe in their blood....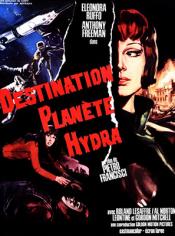 2+5: Missione Hydra
,
Pietro Francisci
, 1966
Aliens from the constellation Hydra crash-land on the island of Sardinia. A prominent scientist, his daughter, several young technicians, and a pair of Oriental spies are taken hostage by the beings so they can use them to repair their spaceship's broken engine. With that done, they take off towards their home planet, taking the earthlings with them. However, the humans attempt to mutiny against their captors, inadvertently sending their tiny...
Actor :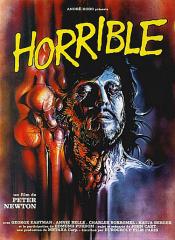 Rosso sangue
,
Joe D'Amato
(as Peter Newton), 1981
Priest comes to small town to help get rid of a monster whose blood coagulates very fast. This creates problems as the monster is very hard to kill and then decides to go on a killing spree of its own. ...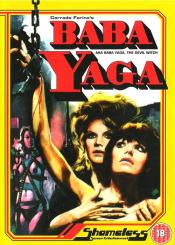 Baba Yaga
,
Corrado Farina
, 1973
Strange things have been happening to Valentina, a young and beautiful professional photographer, ever since she made the acquaintance of Baba Yaga, a mysterious older woman who gave her a lift home late one night. For one thing, Valentina has been having weird, kinky nightmares. For another, one of Valentina's cameras seems to have acquired a deadly curse. And then there was that visit to Baba Yaga's house, where Valentina discovered bizarre...