Filmography from : Ian Sander
Actor :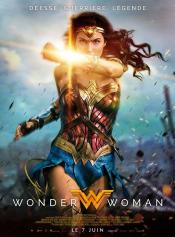 Wonder Woman
,
Patty Jenkins
, 2017
Diana, princess of the Amazons, trained to be an unconquerable warrior. Raised on a sheltered island paradise, when a pilot crashes on their shores and tells of a massive conflict raging in the outside world, Diana leaves her home, convinced she can stop the threat. Fighting alongside man in a war to end all wars, Diana will discover her full powers and her true destiny....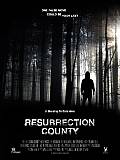 Resurrection County
,
Matt Zettell
, 2008
...
Zombie Wars
,
David A Prior
, 2007
Fifty years after a world-wide zombie epidemic had begun, a small group of rebel soldiers learn that intelligent zombies have begun breeding humans for food. The soldiers plan an all-out war to rid the Earth of the flesh-eating monsters for good, as the rest of the surviving world's population struggles to survive against the zombie hordes. ...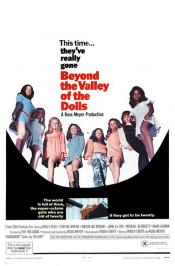 Beyond the Valley of the Dolls
,
Russ Meyer
, 1970
Three girls come to Hollywood to make it big, but find only sex, drugs and sleaze....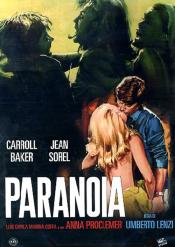 Orgasmo
,
Umberto Lenzi
, 1969
Kathryn West, a glamorous American widow, arrives in Italy several weeks after the death of her older, extremely wealthy husband. With the help of Brian, her lawyer, Kathryn moves into a luxurious villa and proceeds to lead a lonely, uneventful existence until one day, a handsome young man named Peter Donovan shows up at the front gate, looking for tools so he can fix his sports car. Kathryn lets him stay the night, and the next thing she knows,...