Filmography from : Ira Einsohn
Actor :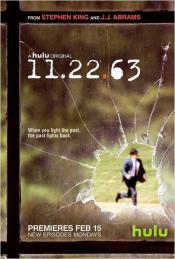 11.22.63
,
James Strong
(2 episodes, 2016),
Frederick EO Toye
(2 episodes, 2016),
John David Coles
(1 episode, 2016),
James Franco
(1 episode, 2016),
James Kent
(1 episode, 2016),
Kevin Macdonald
(1 episode, 2016), 2016
A teacher discovers a time portal that leads to October 21st, 1960 and goes on a quest to try and prevent the assassination of John F. Kennedy, which is complicated by the presence of Lee Harvey Oswald and the fact that he's falling in love with the past itself. ...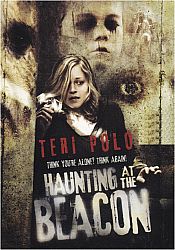 The Beacon 
,
Michael Stokes
, 2009
While trying to get their lives back on track after the loss of their four-year-old son, Bryn (Teri Polo) and Paul Shaw (David Rees Snell) move to the charming old Beacon Apartments. Bryn begins seeing a ghostly little boy skulking around the building and tries to uncover the details of the boy's death. She hopes that freeing the child will allow him to carry a message to her son. Too late she realizes a second malevolent entity stalks the...