Filmography from : Isaac Andrews
Actor :
Ready Player One
,
Steven Spielberg
, 2018
In the year 2045, the real world is a harsh place. The only time Wade Watts (Tye Sheridan) truly feels alive is when he escapes to the OASIS, an immersive virtual universe where most of humanity spends their days. In the OASIS, you can go anywhere, do anything, be anyone-the only limits are your own imagination. The OASIS was created by the brilliant and eccentric James Halliday (Mark Rylance), who left his immense fortune and total control of...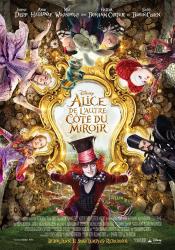 Alice Through the Looking Glass
,
James Bobin
, 2016
Alice returns to the magical world of Underland, only to find the Hatter in a horrible state. With the help of her friends, Alice must travel through time to save the Mad Hatter and Underland's fate from the evil clutches of the Red Queen and a clock like creature, known as Time....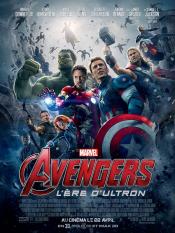 Avengers: Age of Ultron
,
Joss Whedon
, 2015
As the US Government create a force, known as Ultron, The Avengers are told they are not needed any longer. But when Ultron turns against Humanity, it's time for The Avengers to assemble yet again for their most dangerous challenge ever....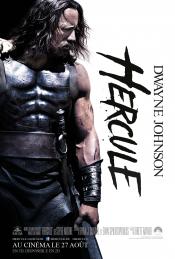 Hercules
,
Brett Ratner
, 2014
Having endured his legendary twelve labors, Hercules, the Greek demigod, has his life as a sword-for-hire tested when the King of Thrace and his daughter seek his aid in defeating a tyrannical warlord....