Filmography from : Ismed Hassan
Actor :
Willy Wonka au pays enchanté
,
Mel Stuart
, 1971
...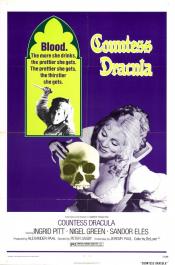 Comtesse Dracula
,
Peter Sasdy
, 1971
In medieval Europe aging Countess Elisabeth rules harshly with the help of lover Captain Dobi. Finding that washing in the blood of young girls makes her young again she gets Dobi to start abducting likely candidates. The Countess - pretending to be her own daughter - starts dallying with a younger man, much to Dobi's annoyance. The disappearances cause mounting terror locally, and when she finds out that only the blood of a virgin does the job,...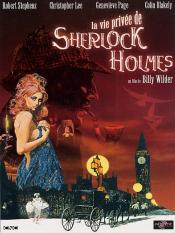 La vie privée de Sherlock Holmes
,
Billy Wilder
, 1970
When a bored Holmes eagerly takes the case of Gabrielle Valladon after an attempt on her life, the search for her missing husband leads to Loch Ness and the legendary monster....