Filmography from : Ivor Dean
Actor :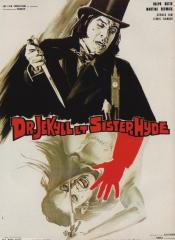 Dr Jekyll & Sister Hyde
,
Roy Ward Baker
, 1971
Dr. Henry Jekyll, in attempting to find a toxin that will wipe out all common diseases, accidentally stumbles upon a formula that transforms him into a gorgeous but evil woman. He needs female hormones for his experiments, so a number of London women meet bloody deaths. ...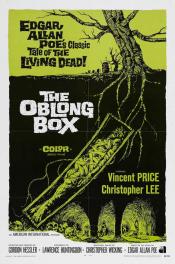 The Oblong Box
,
Gordon Hessler
, 1969
Aristocrat Julian Markham keeps his disfigured brother, Sir Edward, locked in a tower of his house. Occasionaly Sir Edward escapes and causes havoc around the town....
The Sorcerers
,
Michael Reeves
, 1967
The great hypnotist Professor Montserrat has developed a technique for controlling the minds, and sharing the sensations, of his subjects. He and his wife Estelle test the technique on Mike Roscoe, and enjoy 'being' the younger man. But Estelle soon grows to love the power of controlling Roscoe, and the vicarious pleasures that provides. How far will she go, and can the Professor restrain her in time?...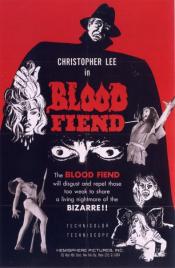 Theatre of Death
,
Samuel Gallu
, 1967
The Theatre of Death in Paris specialises in horror presentations. A police surgeon finds himself becoming involved in the place through his attraction to one of the performers. When bloodless bodies start showing up all over town he realises there could be links with the theatre....