Filmography from : J Kenneth Campbell
Actor :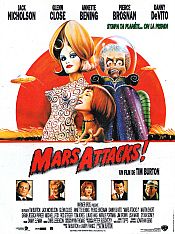 Mars Attacks!
,
Tim Burton
, 1996
When the USA satellites photograph many flying saucers coming to Earth, the American President James Dale has a meeting with his advisers. He is convinced by Professor Donald Kessler that Martians would be a developed culture and therefore peaceful by nature, in spite of the warnings of General Decker. The authorities, some civilians and the press prepare a welcome committee for the aliens, but they realize that Mars is actually attacking Earth....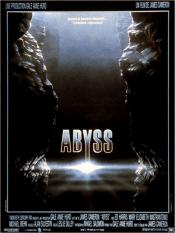 Abyss
,
James Cameron
, 1989
...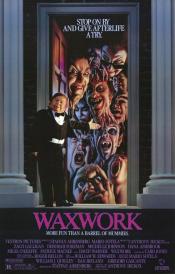 Waxwork
,
Anthony Hickox
, 1988
Wealthy slacker college student Mark, his new girlfriend Sarah, and their friends are invited to a special showing at a mysterious wax museum which displays 18 of the most evil men of all time. After his ex-girlfriend and another friend disapear, Mark becomes suspicous. What he doesn't know is that they have been made a part of the exhibit, by first living out the scene and then being murdered in it....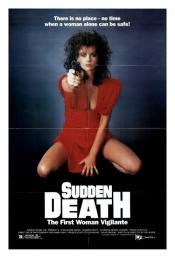 Sudden Death
,
Sig Shore
, 1985
alarie is a happy, successful career woman, engaged to a charming and handsome man. She drives a great car and lives in a beautiful apartment. Then one night she hails the wrong taxi. She is brutally raped by the two car thieves who were taking a joyride. They leave her on the sidewalk to die after they're done with her. When she recovers, her fiancée abandons her, and with the police unable to help much in tracking down her attackers, Valarie...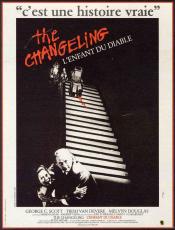 L'enfant du diable
,
Peter Medak
, 1980
It was the perfect family vacation for composer John Russell and his family when a freak automobile accident claims the lives of his wife and daughter. Consumed by grief, John, at the request of friends, rents an old turn of the century house. Mammoth in size, the house seems all the room that John needs to write music and reflect. He does not realize that he is not alone in the house. He shares it with the spirit of a murdered child who has...