Filmography from : Jack Long
Actor :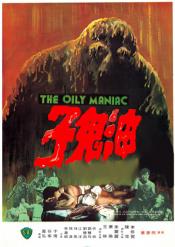 You gui zi
,
Meng-Hua Ho
, 1976
A cripple takes revenge on criminals by using a magic spell that transforms him into an oily monster/superhero....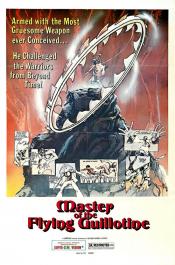 Du bi quan wang da po xue di zi
,
Jimmy Wang Yu
, 1976
Fu Sing Wu Chi is the blind teacher of the two Ching assassins, Chow Lung and Chow Fu, killed by the One Armed Boxer a few years earlier. He also happens to be a master of the most deadly of all weapons, the flying guillotine. When Fu receives word of their death he immediately heads off to find Liu. Unfortunately, in the process he kills any one armed man in he comes in contact with. Aiding him in his search are a Thai boxer and an Indian...

The Legend of the 7 Golden Vampires
,
Roy Ward Baker
,
Cheh Chang
(uncredited), 1974
Count Dracula journies to a remote Chinese village in the guise of a warlord to support six vampires who are dispirited after the loss of a seventh member of their cult. At the same time, vampire hunter Prof. Van Helsing happens to be lecturing in the country and is persuaded by villagers to help them fight this curse of the ages. ...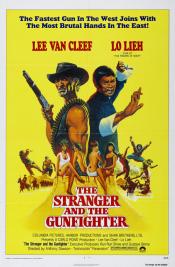 El karate el Colt y el impostor
,
Antonio Margheriti
(as Anthony M Dawson), 1974
During a hold-up in the Wild West, Dakota kills a rich old Chinese man, Wang. Later, he is captured, sentenced, and is about to be hanged - and he never profitted from Wang's death, has he buried him with the photographs of his four widows, and a few worthless papers. Meanwhile, Ho comes to America in search of his uncle's fortune, and must get Dakota free, as he his the only man who can lead him to Wang's tomb. They open the tomb, retaking the...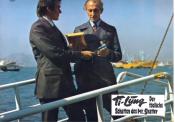 Shatter
,
Michael Carreras
,
Monte Hellman
(uncredited), 1974
...