Filmography from : Jack Teague
Actor :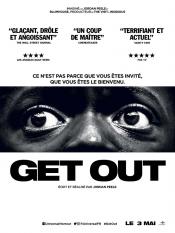 Get Out
,
Jordan Peele
, 2017
Chris and his girlfriend Rose go upstate to visit her parent's for the weekend. At first, Chris reads the family's overly accommodating behavior as nervous attempts to deal with their daughter's interracial relationship, but as the weekend progresses, a series of increasingly disturbing discoveries lead him to a truth that he never could have imagined. ...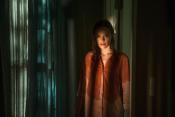 Before I Wake
,
Mike Flanagan
, 2016
In this intense and heart pounding supernatural thriller, Jessie (Kate Bosworth) and Mark (Thomas Jane) decide to take in a sweet and loving 8-year-old boy, Cody. Unbeknownst to them, Cody is terrified of falling asleep. At first, they assume his previous unstable homes caused his aversion to sleep, but soon discover why: Cody's dreams manifest in reality as he sleeps. In one moment they experience the incredible wonder of Cody's imagination,...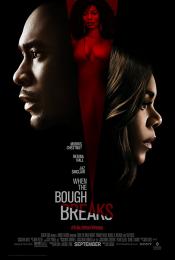 When the Bough Breaks
,
Jon Cassar
, 2016
John and Laura Taylor (Morris Chestnut and Regina Hall) are a young, professional couple who desperately want a baby. After exhausting all other options, they finally hire Anna (Jaz Sinclair), the perfect woman to be their surrogate - but as she gets further along in her pregnancy, so too does her psychotic and dangerous fixation on the husband. The couple becomes caught up in Anna's deadly game and must fight to regain control of their future...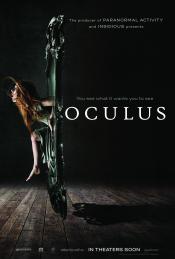 Oculus
,
Mike Flanagan
, 2013
Oculus is a spine-chilling supernatural tale of two damaged siblings (Karen Gillan and Brenton Thwaites) who, as children, witnessed their parents' harrowing descent into madness and murder. At long last, brother and sister reunite as adults to expose and destroy the paranormal entity they believe is responsible: the Lasser Glass — a legendary mirror their family once owned....