Filmography from : Jackson Spidell
Actor :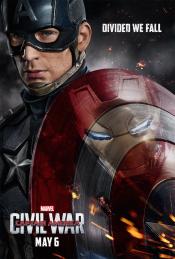 Captain America: Civil War
,
Anthony Russo
,
Joe Russo
, 2016
Marvel's Captain America: Civil War finds Steve Rogers leading the newly formed team of Avengers in their continued efforts to safeguard humanity. But after another incident involving the Avengers results in collateral damage, political pressure mounts to install a system of accountability, headed by a governing body to oversee and direct the team. The new status quo fractures the Avengers, resulting in two camps—one led by Steve Rogers and...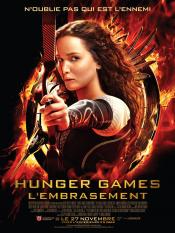 The Hunger Games: Catching Fire
,
Francis Lawrence
, 2013
Katniss and Peeta's victory is cut short as the Quarter Quell puts them back into the Hunger Games for the second time....

Bad Blood
,
Conrad Janis
, 2012
Summer vacation will never be the same for nine College students on their way to Lake Tahoe when they are derailed from their plans and land at 'Millie's Cherry Pie Inn and Diner' and the very 'normalcy' of both 'Lawrence' the Charming Patriarch of this group of "Outlanders" and his wife "Millie", and their grandson "Jim" prove to be chillingly threatening in their simplicity and rejection of all that is 'Modern'...Our nine enthusiastic young...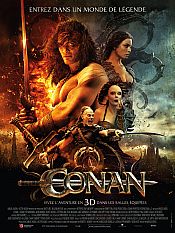 Conan the Barbarian
,
Marcus Nispel
, 2011
Cimmerian barbarian Conan has risen through the ranks of the nation of Aquilonia during its wars with the Picts and the Hyrkanians, earning Emperor Fortuna's trust enough to be named king of the land of Zingara, though Fortuna keeps Conan's adopted son Kon in his custody as collateral so that Conan will remain faithful to him. As twenty years pass, and Kon becomes a man educated and trained in the ways of Aquilonia. When Conan invokes the...