Filmography from : Jacqulin Cole
Actor :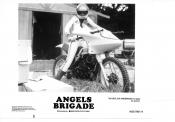 Angels' Brigade
,
Greydon Clark
, 1979
...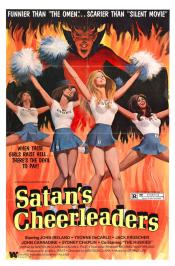 Satan's Cheerleaders
,
Greydon Clark
, 1977
The janitor at a local high school is actually the scout for a coven of Satanists on the lookout for a virgin to sacrifice. One day he kidnaps the cheerleading squad to use for their rituals. However, unbeknownst to the devil-worshipers, one of the cheerleaders is actually a witch, and has plans of her own for the Satanists....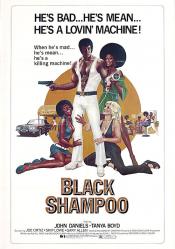 Black Shampoo
,
Greydon Clark
, 1976
John Daniels stars as Jonathan Knight, the owner of "Mr. Jonathans", the most successful hair salon for women on the Sunset Strip. Jonathan is tall, muscular, black and ballsy. His reputation as a lover has become so awesome that he is sought after almost as much in that capacity as in his expertise as a hair stylist. Everything is cool for Jonathan until he messes with the mob in an effort to protect his young, attractive receptionist from her...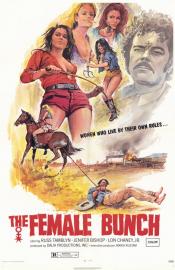 The Female Bunch
,
Al Adamson
, 1971
After a string of bad times with men, Sandy tries to kill herself. Co-waitress Libby saves her and takes her to meet some female friends of hers who live on a ranch in the desert. Grace, the leader of the gang, puts Sandy through her initiation and they get on with the real job of running drugs across the Mexican border, hassling poor farmers, taking any man they please, and generally raising a little hell. Soon Sandy becomes unsure if this is...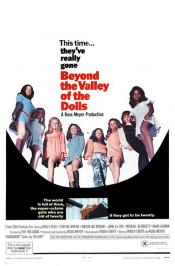 Beyond the Valley of the Dolls
,
Russ Meyer
, 1970
Three girls come to Hollywood to make it big, but find only sex, drugs and sleaze....
Satan's Sadists
,
Al Adamson
, 1969
...