Filmography from : Jake Michaels
Actor :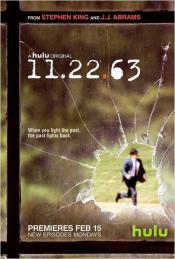 11.22.63
,
James Strong
(2 episodes, 2016),
Frederick EO Toye
(2 episodes, 2016),
John David Coles
(1 episode, 2016),
James Franco
(1 episode, 2016),
James Kent
(1 episode, 2016),
Kevin Macdonald
(1 episode, 2016), 2016
A teacher discovers a time portal that leads to October 21st, 1960 and goes on a quest to try and prevent the assassination of John F. Kennedy, which is complicated by the presence of Lee Harvey Oswald and the fact that he's falling in love with the past itself. ...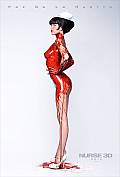 Nurse 3-D
,
Douglas Aarniokoski
, 2013
By day Abby Russell is a dedicated nurse, someone you wouldn't hesitate to trust your life with. But by night, her real work begins…using her smoldering sexuality she lures cheating men to their brutal deaths and exposes them for who they really are. When a younger nurse starts to suspect Abby's actions and compromises her master plan, Abby must find a way to outsmart her long enough to bring the cheater you'd least expect to justice....