Filmography from : Jake Wade Wall
Writer :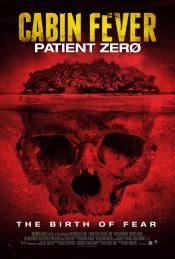 Cabin Fever: Patient Zero
,
Kaare Andrews
, 2014
In this film a doctor and his family travel to a remote Caribbean island to investigate a minor flu outbreak, only to discover a vicious flesh-eating virus that threatens everyone on the island. The family is faced with responsibility to prevent a worldwide epidemic....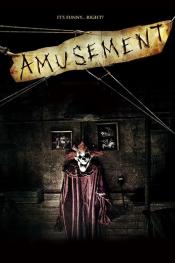 Amusement
,
John Simpson
, 2008
A traumatized woman is questioned by a cop and a psychiatrist about three stories involving a clown, a hotel and a convoy, that involve her and two of her female friends from childhood....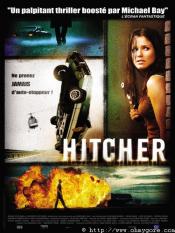 The Hitcher
,
Dave Meyers
, 2007
When Jim Halsey and Grace Andrewsreluctantly pick up John Ryder late one rainy night; they immediately discover that their worst fears have come true-Ryder is a murderous psychopath. However, it's only after the young couple barely escape with their lives that the real trouble begins. Ryder's gone on a killing spree, and he's framing them for the murders. Running from the police while chasing the true killer, Jim and Grace must live as both...
When a Stranger Calls
,
Simon West
, 2006
...