Filmography from : James Arnold Taylor
Actor :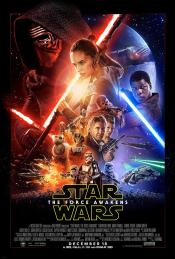 Star Wars : Épisode VII - Le Réveil de la Force
,
JJ Abrams
, 2015
...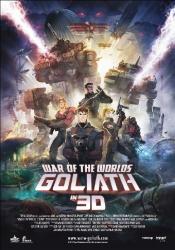 War of the Worlds: Goliath
,
Joe Pearson
, 2012
A retro-futuristic epic of steam punk battle set in 1914. Its 15 years since the original HG Wells Martian invasion. Fearing another attack, the human race is prepared itself. This is the story of the battle tripod 'Goliath' and its young crew. 'Goliath' is the vanguard of an army steam powered battle walkers, heat-ray biplanes, and armored zeppelins facing a Martian fleet of giant fighting machines and flying wings. Within the cockpit of...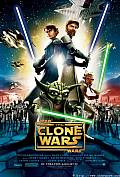 Star Wars: The Clone Wars
,
Dave Filoni
, 2008
On the front lines of an intergalactic struggle between good and evil, fans young and old will join such favorite characters as Anakin Skywalker, Obi-Wan Kenobi and Padmé Amidala, along with brand-new heroes like Anakin's padawan learner, Ahsoka. Sinister villains – led by Palpatine, Count Dooku and General Grievous – are poised to rule the galaxy. Stakes are high, and the fate of the Star Wars universe rests in the hands of the daring...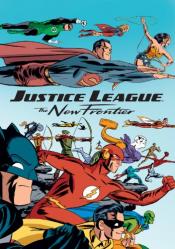 Justice League: The New Frontier
,
Dave Bullock
(as David Bullock), 2008
In the 1950s, a new generation of superheroes must join forces with the community's active veterans and a hostile US government to fight a menace to Earth....
Avatar, le dernier maître de l'air
,
Giancarlo Volpe
(19 episodes, 2005-2008),
Ethan Spaulding
(12 episodes, 2006-2008),
Lauren MacMullan
(11 episodes, 2005-2006),
Dave Filoni
(9 episodes, 2005),
Joaquim Dos Santos
(8 episodes, 2007-2008),
Michael Dante DiMartino
(2 episodes, 2005-2006),
Anthony Lioi
(2 episodes, 2005),
Bryan Konietzko
(1 episode, 2005), 2005
In a war-torn world of elemental magic, a young boy reawakens to undertake a dangerous mystic quest to fulfill his destiny as the Avatar. ...