Filmography from : James Dunn
Actor :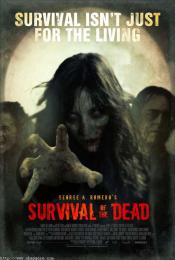 Survival of the Dead
,
George A Romero
, 2009
The dead have risen for less than a week and the world is already like hell. The army has sunk into chaos and some soldiers prefer to desert. They succeed in reaching a small island off North America's coast, a remote place where they hope to live in peace. But what they thought could be an oasis is only a microcosm of the world at war they just left… ...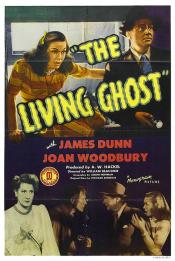 The Living Ghost
,
William Beaudine
, 1942
Wise-cracking ex-detective Nick Trayne is called in to try to find the whereabouts of wealthy kidnap victim Walter Craig. Craig unexpectedly turns up alive but with apparent brain damage, leaving him in a zombified state. Trayne and his perky assistant Billie Hilton have their work cut out for them as they must sift through a houseload of possible suspects to get at the culprit. ...