Filmography from : James Gandolfini
Actor :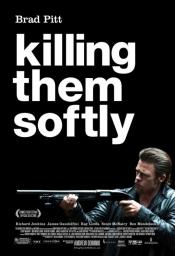 Killing Them Softly
,
Andrew Dominik
, 2012
Jackie Cogan is a professional enforcer who investigates a heist that went down during a mob-protected poker game....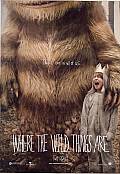 Where the Wild Things Are
,
Spike Jonze
, 2009
An adaptation of Maurice Sendak's classic children's story, where Max, a disobedient little boy sent to bed without his supper, creates his own world--a forest inhabited by ferocious wild creatures that crown Max as their ruler....

The Man Who Wasn't There
,
Joel Coen
,
Ethan Coen
(uncredited), 2001
1949, Santa Rosa, California. A laconic, chain-smoking barber with fallen arches tells a story of a man trying to escape a humdrum life. It's a tale of suspected adultery, blackmail, foul play, death, Sacramento city slickers, racial slurs, invented war heroics, shaved legs, a gamine piano player, aliens, and Heisenberg's uncertainty principle. Ed Crane cuts hair in his in-law's shop; his wife drinks and may be having an affair with her boss,...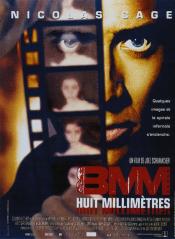 8MM
,
Joel Schumacher
, 1999
Private investigator Tom Welles is hired by the recently widowed Mrs. Christian who has found a startling pornographic film in her late husband's possessions. In the film a teenage girl is apparently killed and Welles is pretty sure it's a genuine snuff film. He takes the case, first going through records of runaways finally identifying the girl and learning that she may have run off to California. There he enters the seedy underworld of...
Perdita Durango
,
Álex de la Iglesia
, 1997
Perdita Durango meets Romeo Dolorosa, a criminal who is some sort of priest of a satanic cult and keeps crossing the Mexican-US border safely. He's asked to do a job for crime boss Santos, involving the traffic of human foetuses for the cosmetic industry. Meanwhile, he needs to make a sacrifice to please his gods and a young American couple comes in his and Perdita's way. They are being followed by an unlucky DEA agent, the father of the...
True Romance
,
Tony Scott
, 1993
...