Filmography from : James Marcus
Actor :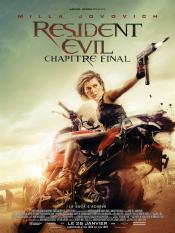 Resident Evil: The Final Chapter
,
Paul WS Anderson
, 2016
Picking up immediately after the events in Resident Evil: Retribution, humanity is on its last legs in Washington D.C. As the only survivor of what was meant to be humanity's final stand against the undead hordes, Alice must return to where the nightmare began - Raccoon City, where the Umbrella Corporation is gathering its forces for a final strike against the only remaining survivors of the apocalypse. In a race against time Alice will join...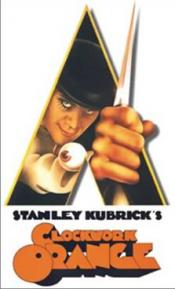 A Clockwork Orange
,
Stanley Kubrick
, 1971
Alex, a teenage hooligan in a near-future Britain, gets jailed by the police. There he volunteers as guinea pig for a new aversion therapy proposed by the government to make room in prisons for political prisoners. "Cured" of his hooliganism and released, he is rejected by his friends and relatives. Eventually nearly dying, he becomes a major embarrassment for the government, who arrange to cure him of his cure. A pivotal moment is when he and...
Hell's House
,
Howard Higgin
, 1932
immy Mason idolizes bootlegger Matt Kelly who is dating Peggy. Unwilling to squeal on his idol, Jimmy winds up in a cruel reformatory where a new- found friend is dying from abuse. Jimmy escapes to report the abuse. Matt and Peggy help him once he has escaped....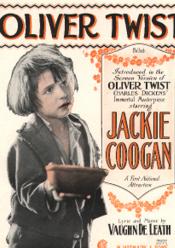 Oliver Twist
,
Frank Lloyd
, 1922
Oliver's mother, a penniless outcast, died giving birth to him. As a young boy Oliver is brought up in a workhouse, later apprenticed to an uncaring undertaker, and eventually is taken in by a gang of thieves who befriend him for their own purposes. All the while, there are secrets from Oliver's family history waiting to come to light. ...