Filmography from : James Van Der Beek
Actor :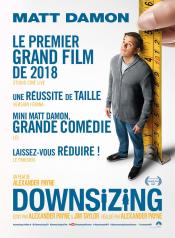 Downsizing
,
Alexander Payne
, 2017
"Downsizing" follows a kindly occupational therapist who undergoes a new procedure to be shrunken to four inches tall so that he and his wife can help save the planet and afford a nice lifestyle at the same time....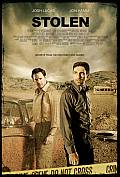 Stolen Lives
,
Anders Anderson
, 2009
Work has become an obsession for Detective Tom Adkins (Hamm) since the disappearance of his ten-year-old son, Tommy Jr. When an early morning phone call leads him to the mangled remains of a young boy who was brutally murdered 50 years ago, Adkins takes on the case in hopes of finding absolution. His investigation leads him to a man who lived in 1958 named Matthew Wakefield (Lucas) and his innocent son, John. The striking similarities in the...
The Plague
,
Hal Masonberg
, 2006
...
Scary Movie
,
Keenen Ivory Wayans
, 2000
...