Filmography from : Jamie Gillis
Actor :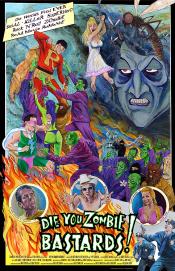 Die You Zombie Bastards!
,
Caleb Emerson
, 2005
...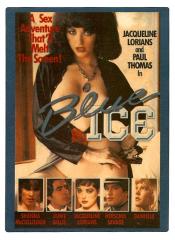 Blue Ice
,
Phillip Marshak
(as Phil Marshak), 1985
A private detective is hired to find an ancient book. What he doesn't know is that the book has the power to turn any woman into a nymphomaniac, and that a group of Nazi scientists--who fled to the US after World War II--also want the book, and will do anything to get it....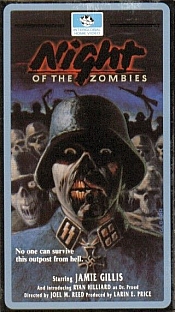 Night of the Zombies
,
Joel M Reed
, 1981
Investigators search for soldiers' missing bodies, and hear unbelievable rumors about zombies. Dismissing those rumors they set out to investigate. After two men are found dead, CIA special-agent Nick Monroe is sent to flush out what are suspected to be deserters from the old U.S. Army Chemical Corps unit. Nick's ruthless investigation uncovers a ghoulish plot of world domination, but first he must escape the horror that does not want to be...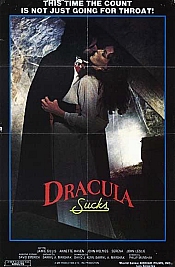 Draculax
,
Phillip Marshak
(as Philip Marshak), 1978
An adult (hardcore) version of Bram Stoker's novel...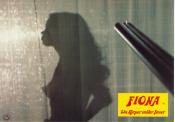 Fiona on Fire
,
Kenneth Schwartz
(credit only),
Shaun Costello
(uncredited), 1978
...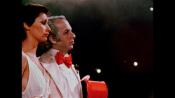 The Passions of Carol
,
Shaun Costello
(as Amanda Barton), 1975
...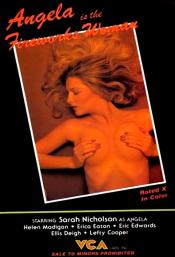 The Fireworks Woman
,
Wes Craven
(as Abe Snake), 1975
Angela (Jennifer Jordan) has a problem - she has a magnetic sexual quality that causes othe people to be filled with desire for her. The first victim is her brother Peter (Eric Edwards). Ashamed of their behavior, Peter becomes a priest. Angela, confused by her persistent infatuation with her brother, goes to him for counseling. Peter sends her to work for Mrs. Walters (Erica Eaton), a wealthy member of his congregation. Employed as a maid,...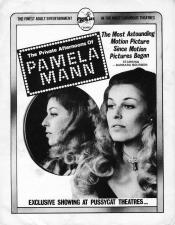 The Private Afternoons of Pamela Mann
,
Radley Metzger
(as Henry Paris), 1974
...