Filmography from : Jamie Lynn Concepcion
Actor :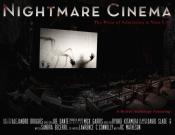 Nightmare Cinema
,
Alejandro Brugués
(segment 'The Thing in the Woods'),
Joe Dante
(segment 'Mirari'),
Mick Garris
(segments 'The Projectionist', 'Dead'),
Ryûhei Kitamura
(segment 'Mashit'),
David Slade
(segment 'This Way To Egress'), 2018
Five strangers converge at a haunted movie theater owned by The Projectionist (Mickey Rourke). Once inside, the audience members witness a series of screenings that shows them their deepest fears and darkest secrets over five tales....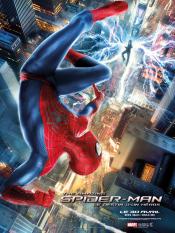 The Amazing Spider-Man 2
,
Marc Webb
, 2014
We've always known that Spider-Man's most important battle has been within himself: the struggle between the ordinary obligations of Peter Parker and the extraordinary responsibilities of Spider-Man. But in The Amazing Spider-Man 2, Peter Parker finds that a greater conflict lies ahead. It's great to be Spider-Man (Andrew Garfield). For Peter Parker, there's no feeling quite like swinging between skyscrapers, embracing being the hero, and...