Filmography from : Jan Shepard
Actor :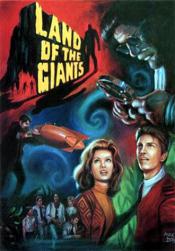 Land of the Giants
,
Harry Harris
(24 episodes, 1968-1970),
Sobey Martin
(21 episodes, 1968-1970),
Nathan Juran
(5 episodes, 1968-1970),
Irwin Allen
(1 episode, 1968),
Harmon Jones
(1 episode, 1969), 1970
A space flight crashes on earth, but it is not the same earth the ship was from. They have arrived to a land of giants....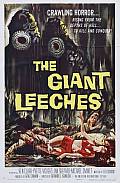 Attack of the Giant Leeches
,
Bernard L Kowalski
, 1959
In a community nearby a swamp, a local dweller sees a couple of giant monsters but nobody believes on his words. Later, the cuckold Dave Walker finds his slut wife Liz Walker cheating him with his friend Cal Moulton. He chases the couple through the swamp, and forces them to jump into the water. The leeches attack them, and the shocked Dave is arrested, accused of murder. Two other locals decide to look for the bodies of Liz and Cal to get the...