Filmography from : Janet Leigh
Actor :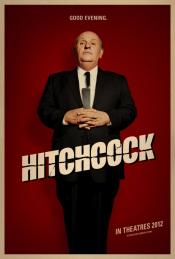 Hitchcock
,
Sacha Gervasi
, 2012
HITCHCOCK is a love story about one of the most influential filmmakers of the last century, Alfred Hitchcock and his wife and partner Alma Reville. The film takes place during the making of Hitchcock's seminal movie Psycho....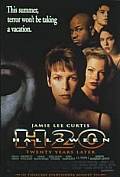 Halloween, 20 ans après
,
Steve Miner
, 1998
...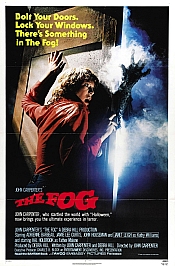 Fog
,
John Carpenter
, 1980
A Northern California fishing town, built 100 years ago over an old leper colony, is the target for revenge by a killer fog containing zombie-like ghosts seeking revenge for their deaths....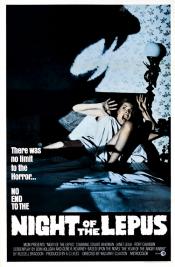 Les rongeurs de l'apocalypse
,
William F Claxton
, 1972
Cole Hillman's Arizona ranch is plagued with 'mongrel' rabbits, and he wants to employ an ecologically sound control method. As a favor to college benefactor Hillman, college president Elgin Clark calls in zoologist Roy Bennett to help. Bennett immediately begins injecting rabbits with hormones and genetically mutated blood in an effort to develop a method of disrupting rabbit reproduction. One of the test subjects escapes, resulting in a race...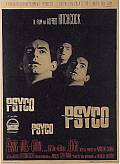 Psychose
,
Alfred Hitchcock
, 1960
Alfred Hitchcock's landmark masterpiece of the macabre stars Anthony Perkins as the troubled Norman Bates, whose old dark house and adjoining motel are not the place to spend a quiet evening. No one knows that better than Marion Crane (Janet Leigh), the ill-fated traveler whose journey ends in the notorious "shower scene". First a private detective, then Marion's sister (Vera Miles) searches for her, the horror and the suspense mount to a...