Filmography from : Jason Connery
Director :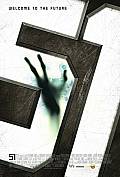 51
,
Jason Connery
, 2011
The film chronicles what happens after political pressure from the American public forces the Air Force to decide to allow a select few well-known reporters limited access to the most secretive base on the planet: Area 51. But when one of the base's hidden "long-term visitors" exploits this unprecedented visit as a chance to liberate himself and his fellow alien captives, Area 51 turns from a secure government base to a horrifying destination of...
Devil's Tomb
,
Jason Connery
, 2009
A team of mercenaries under the command of hard-charging war veteran Mack (Gooding Jr.), are contracted by a mysterious CIA operative named Elissa (Cruz) to rescue a scientist (Perlman) working on an archeological discovery deep under the Middle Eastern desert. With the help of a mysterious priest (Rollins), Mack and his team soon discover the true secret of what lies beneath the sands. A secret that has been protected for thousands of years. A...
Actor :
Dragonquest
,
Mark Atkins
, 2009
When an ancient warlord summons a mythological beast, a young hero must complete a series of quests to awaken the dragon that will defeat the monster. ...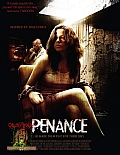 Penance
,
Jake Kennedy
, 2009
A young mother decides to become a stripper to earn some fast cash only to find her worst nightmares are about to begin....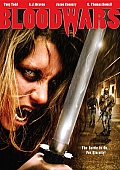 The Thirst: Blood War
,
Tom Shell
, 2008
...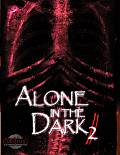 Alone in the Dark II
,
Michael Roesch
,
Peter Scheerer
, 2008
When the night falls, and the creatures of the dark are crawling out of the shadows, there is only one man who stands between us and evil: Edward Carnby. One of the most popular characters in video game history, Edward Carnby returns for a second mission....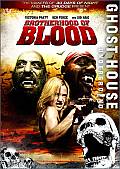 Brotherhood of Blood
,
Michael Roesch
,
Peter Scheerer
, 2007
...
Wishmaster : Au-delà des portes de l'enfer
,
Chris Angel
, 2001
...