Filmography from : Jason Cox
Actor :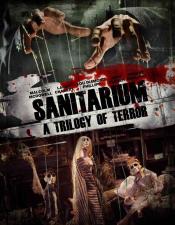 Sanitarium
,
Bryan Ortiz
(segments 'Monsters are Real', 'Sanitarium'),
Bryan Ramirez
(segment 'Figuratively Speaking'),
Kerry Valderrama
(segments 'Sanitarium', 'Up to the Last Man'), 2013
Sanitarium consists of three tales based on particular patients of a mental institution. Each tale begins with Dr. Stenson, the primary physician at the Sanitarium, commenting on the recent arrival of a new patient. As Dr. Stenson speaks, the individual's story begins. With elements from Creepshow, "The Twilight Zone," "Alfred Hitchcock Presents," and "Tales from the Crypt," Sanitarium explores the different narratives of the...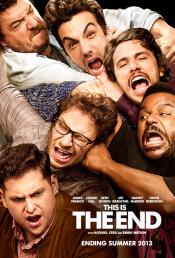 C'est la fin
,
Evan Goldberg
,
Seth Rogen
, 2013
While attending a party at James Franco's house, Seth Rogen, Jay Baruchel and many other celebrities are faced with the apocalypse....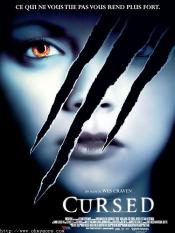 Cursed
,
Wes Craven
, 2005
Ellie has been taking care of her younger brother Jimmy since their parents death. One night after picking him up from a party they are involved in a car accident on Mullholland Drive. While trying to rescue a woman from the other car a creature attacks and kills her, also injuring both Ellie and Jimmy. After some research Jimmy realizes the creature could only have been a werewolf....