Filmography from : Jason Momoa
Actor :
Dune
,
Denis Villeneuve
, 2021
...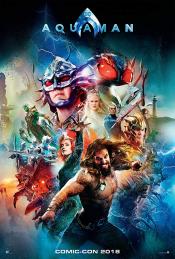 Aquaman
,
James Wan
, 2018
Arthur Curry learns that he is the heir to the underwater kingdom of Atlantis, and must step forward to lead his people and be a hero to the world....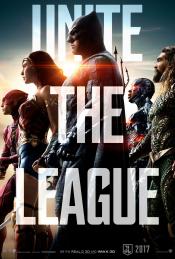 Justice League
,
Zack Snyder
, 2017
Fueled by his restored faith in humanity and inspired by Superman's selfless act, Bruce Wayne enlists the help of his newfound ally, Diana Prince, to face an even greater enemy. Together, Batman and Wonder Woman work quickly to find and recruit a team of metahumans to stand against this newly awakened threat. But despite the formation of this unprecedented league of heroes-Batman, Wonder Woman, Aquaman, Cyborg and The Flash-it may already be too...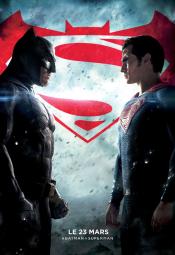 Batman v Superman : L'Aube de la justice
,
Zack Snyder
, 2016
The general public is concerned over having Superman on their planet and letting the "Dark Knight" - Batman - pursue the streets of Gotham. While this is happening, a power-phobic Batman tries to attack Superman.,Meanwhile Superman tries to settle on a decision, and Lex Luthor, the criminal mastermind and millionaire, tries to use his own advantages to fight the "Man of Steel"....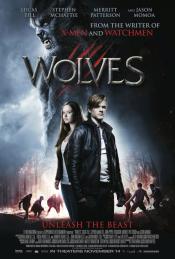 Wolves
,
David Hayter
, 2014
The coming-of-age story of Cayden Richards. Forced to hit the road after the murder of his parents, Cayden wanders, lost, without purpose... Until he meets a certifiable lunatic named Wild Joe, who sets him on a path to the ominous town of Lupine Ridge, to hunt down the truths of his history. But in the end, who's really hunting whom?...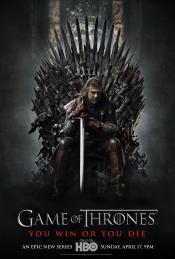 Game of Thrones
,
David Nutter
(9 episodes, 2012-2019),
Alan Taylor
(7 episodes, 2011-2017),
Alex Graves
(6 episodes, 2013-2014),
Miguel Sapochnik
(6 episodes, 2015-2019),
Mark Mylod
(6 episodes, 2015-2017),
Jeremy Podeswa
(6 episodes, 2015-2017),
Daniel Minahan
(5 episodes, 2011-2013),
Alik Sakharov
(4 episodes, 2012-2014),
Michelle MacLaren
(4 episodes, 2013-2014),
Brian Kirk
(3 episodes, 2011),
David Benioff
(2 episodes, 2013-2019),
DB Weiss
(2 episodes, 2013-2019),
Timothy Van Patten
(2 episodes, 2011),
Neil Marshall
(2 episodes, 2012-2014),
David Petrarca
(2 episodes, 2012),
Michael Slovis
(2 episodes, 2015),
Jack Bender
(2 episodes, 2016),
Daniel Sackheim
(2 episodes, 2016),
Matt Shakman
(2 episodes, 2017), 2011
In the mythical continent of Westeros, several powerful families fight for control of the Seven Kingdoms. As conflict erupts in the kingdoms of men, an ancient enemy rises once again to threaten them all. Meanwhile, the last heirs of a recently usurped dynasty plot to take back their homeland from across the Narrow Sea....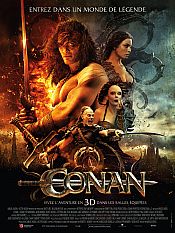 Conan
,
Marcus Nispel
, 2011
Cimmerian barbarian Conan has risen through the ranks of the nation of Aquilonia during its wars with the Picts and the Hyrkanians, earning Emperor Fortuna's trust enough to be named king of the land of Zingara, though Fortuna keeps Conan's adopted son Kon in his custody as collateral so that Conan will remain faithful to him. As twenty years pass, and Kon becomes a man educated and trained in the ways of Aquilonia. When Conan invokes the...