Filmography from : Jason Williams
Actor :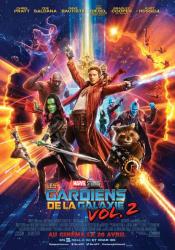 Guardians of the Galaxy Vol. 2
,
James Gunn
, 2017
After saving Xandar from Ronan's wrath, the Guardians are now recognized as heroes. Now the team must help their leader Star Lord (Chris Pratt) uncover the truth behind his true heritage. Along the way, old foes turn to allies and betrayal is blooming. And the Guardians find that they are up against a devastating new menace who is out to rule the galaxy....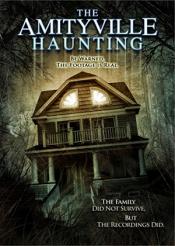 The Amityville Haunting 
,
Geoff Meed
(uncredited), 2011
Actual found footage that documents the horrifying experiences of a family that moved into the infamous haunted house....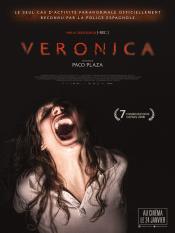 Dexter 
,
John Dahl
(16 episodes, 2008-2013),
Steve Shill
(13 episodes, 2006-2013),
Keith Gordon
(10 episodes, 2006-2013),
Marcos Siega
(9 episodes, 2007-2009),
Ernest R Dickerson
(9 episodes, 2008-2013),
Romeo Tirone
(6 episodes, 2009-2013),
Michael Cuesta
(5 episodes, 2006),
Tony Goldwyn
(4 episodes, 2006-2007),
SJ Clarkson
(3 episodes, 2009-2011),
Stefan Schwartz
(3 episodes, 2011-2013),
Robert Lieberman
(2 episodes, 2006),
Nick Gomez
(2 episodes, 2007),
Tim Hunter
(2 episodes, 2008-2009),
Michael Lehmann
(2 episodes, 2011-2012),
Holly Dale
(2 episodes, 2012-2013),
Alik Sakharov
(2 episodes, 2012-2013),
Adam Davidson
(1 episode, 2006),
Jeremy Podeswa
(1 episode, 2007),
Brian Kirk
(1 episode, 2009),
Milan Cheylov
(1 episode, 2010),
Seith Mann
(1 episode, 2011),
Michael C Hall
(1 episode, 2013), 2006
During the day, Dexter Morgan is a jovial employee in the Miami Metropolitan Police Department's crime lab, but his meticulously crafted life masks his true nature. In reality Dexter is a disciplined and murderous psychopath (a self-admitted "monster"), and he slakes his blood lust at night by carefully killing the serial killers he tracks down during the day. Based on the novels (Darkly Dreaming Dexter, Dearly Devoted Dexter and Dexter in the...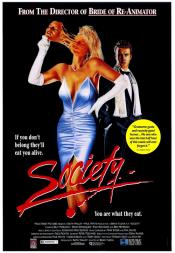 Society 
,
Brian Yuzna
, 1989
...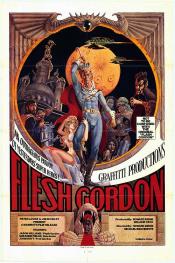 Flesh Gordon 
,
Michael Benveniste
,
Howard Ziehm
, 1974
Emperor Wang (the Perverted) is leader of the planet Porno and sends his mighty "Sex Ray" towards Earth, turning everyone into sex-mad fiends. Only one man can save the Earth, football player Flesh Gordon. Along with his girlfriend Dale Ardent and Professor Flexi-Jerkoff, they set off towards the source of the Sex Ray, unaware of the perils that face them! ...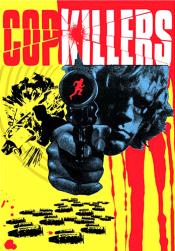 Cop Killers 
,
Walter R Cichy
(as Walter Cichy), 1973
Two hippies on their way to a cocaine deal get stopped by the police at a roadblock, resulting in a shootout where they kill the cops. They then go on a crime spree of robbery and murder....