Filmography from : Jason Wishnowski
Actor :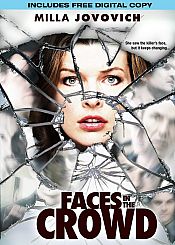 Faces
,
Julien Magnat
, 2011
A serial killer has been terrorizing the city. An innocent bystander witnesses his latest attack, but while fleeing, she falls from a bridge and is knocked unconscious. When she awakes in the hospital, she can't recognize family, her boyfriend, or even her own face in the mirror. She is diagnosed with prosopagnosia, or 'face blindness'. This is a real neurological disorder, like dyslexia but with faces, caused by a lesion of the temporal lobe,...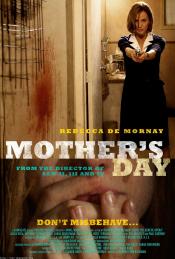 Mother's Day
,
Darren Lynn Bousman
, 0
After a bank robbery gone wrong, three brothers head for home, hoping their MOTHER (Rebecca De Mornay) can provide them with a getaway. The youngest brother, JOHNNY (Matt O'Leary), has been shot, and their back-stabbing former partner has gotten away with all the cash. But when the brothers get home, they find that all their stuff is gone and Mother is nowhere to be found: She lost the house months ago in a foreclosure. The new owners, BETH...