Filmography from : Jeannette Wild
Actor :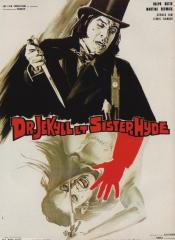 Dr Jekyll & Sister Hyde
,
Roy Ward Baker
, 1971
Dr. Henry Jekyll, in attempting to find a toxin that will wipe out all common diseases, accidentally stumbles upon a formula that transforms him into a gorgeous but evil woman. He needs female hormones for his experiments, so a number of London women meet bloody deaths. ...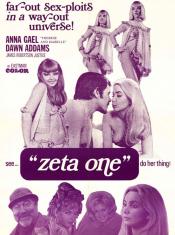 Zeta One
,
Michael Cort
, 1969
A race of topless, large-breasted women from the planet Angvia, in another dimension, come to earth to kidnap women to repopulate their planet....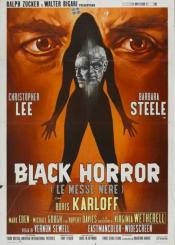 Curse of the Crimson Altar
,
Vernon Sewell
, 1968
When his brother disappears, Robert Manning pays a visit to the remote country house he was last heard from. While his host is outwardly welcoming - and his niece more demonstrably so - Manning detects a feeling of menace in the air with the legend of Lavinia Morley, Black Witch of Greymarsh, hanging over everything. ...