Filmography from : Jeff Hill
Actor :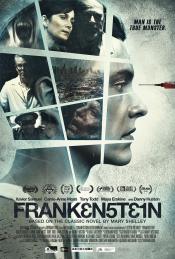 Frankenstein
,
Bernard Rose
, 2015
Set in present day Los Angeles and told entirely from the perspective of the Monster. After he is artificially created, then left for dead by a husband-and-wife team of eccentric scientists, Adam is confronted with nothing but aggression and violence from the world around him. This perfect creation-turned disfigured monster must come to grips with the horrific nature of humanity....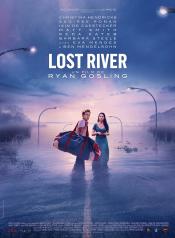 Lost River
,
Ryan Gosling
, 2014
"Lost River" is a dark fairy tale about love, family and the fight for survival in the face of danger. In the virtually abandoned city of Lost River, Billy (Christina Hendricks), a single mother of two, is led into a macabre underworld in her quest to save her childhood home and hold her family together. Her teenage son Bones (Iain De Casestecker) discovers a mystery about the origins of Lost River that triggers his curiosity and sets into...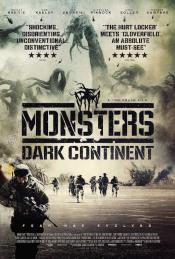 Monsters: Dark Continent
,
Tom Green
, 2014
Ten years on from the events of Monsters, and the 'Infected Zones' have now spread worldwide. In the Middle East a new insurgency has begun. At the same time there has also been a proliferation of Monsters in that region. The Army decide to draft in more numbers to help deal with this insurgency....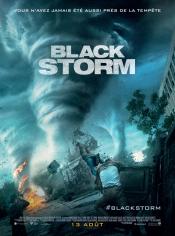 Black Storm
,
Steven Quale
, 2014
A group of high school students document the events and aftermath of a devastating tornado....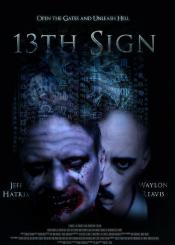 13th Sign
,
Michael Donald Bryant
,
Stan Fritzmeier
, 2011
Twelve individuals who think they are competing for a million dollars on a New Reality TV Show are drugged, beaten, trapped and chained in a chamber room far below the earth buried under the ashes of a slaughterhouse that burned to the ground in the 1930′s. When the chamber doors open, the twelve contestants are soon faced with their worst fears when they realize that they have not just been kidnapped but that they are being used in the...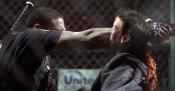 Death Valley
,
Drew Daywalt
(3 episodes, 2011),
Austin Reading
(3 episodes, 2011),
Jordan Vogt-Roberts
(3 episodes, 2011),
Eric Appel
(2 episodes, 2011),
Peter Lauer
(1 episode, 2011), 2011
A year ago, vampires, werewolves and zombies mysteriously descended upon the streets of California's San Fernando Valley. Death Valley is the dark comedy that follows the cops that capture the monsters, and the camera crew that captures the cops. Follow the horrific yet comedic exploits of the newly formed Undead Task Force (UTF), a division of the LAPD created to combat the emergence of monsters in the San Fernando Valley. Death Valley...