Filmography from : Jeff Ward
Actor :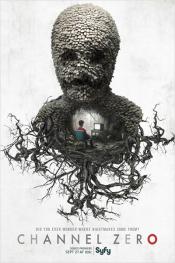 Channel Zero
,
Craig William Macneill
(6 episodes, 2016),
Steven Piet
(6 episodes, 2017),
EL Katz
(6 episodes, 2018),
Arkasha Stevenson
(6 episodes, 2018), 2018
An anthology series telling the stories of Creepypastas, Internet short form horror stories, including Candle Cove and the No-End House....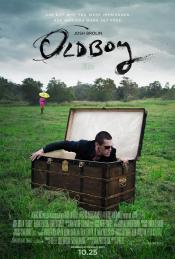 Oldboy
,
Spike Lee
, 2013
Oldboy is a provocative, visceral thriller that follows the story of an advertising executive (Josh Brolin) who is abruptly kidnapped and held hostage for 20 years in solitary confinement. When he is inexplicably released, he embarks on an obsessive mission to discover who orchestrated his bizarre and torturous punishment only to find he is still trapped in a web of conspiracy and torment....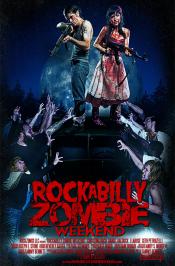 Rockabilly Zombie Weekend
,
Jaime Velez Soto
, 2013
When Becky and Grant arrive at their rockabilly-themed wedding, despite warnings of a West Nile Virus outbreak, things go horribly wrong as the mosquito-spread virus spawns zombies, who begin feeding on the wedding guests as well as the other locals. The two newlyweds have to escape along with their family and friends if they ever want to live to see their honeymoon!...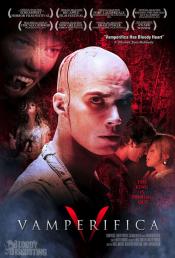 Vamperifica
,
Bruce Ornstein
, 2012
A clueless, flamboyant college kid discovers that the soul of a great vampire king resides within him. Now he must choose between his friends and his destiny....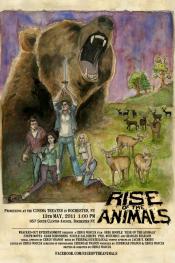 Rise of the Animals
,
Chris Wojcik
, 2011
After infiltrating an all girl's slumber party in a remote cabin, Wolf, an awkward pizza delivery driver spends a passionate evening with a beautiful teen named Samantha. The next morning Samantha is gone, and the cabin in the woods is attacked by a family of deer. After a brutal massacre the cabin is bathed in the blood and gruesome remains of deer and teenage girl. Wolf, his best friend Jake, and Jake's sister Rachel are the only one's...
Inside Man
,
Spike Lee
, 2006
...