Filmography from : Jenise Blanc
Actor :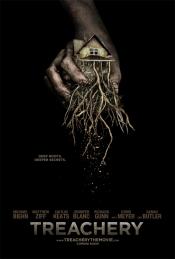 Treachery
,
Travis Romero
, 2013
The film " captures the controversy between Henry and his estranged son, Nathan. Reunited at a friend's small wedding party in a remote cabin, Henry and Nathan have their usual awkward interactions. Nathan, accompanied by his girlfriend Cecilia, seeks his father's approval. Cecilia's presence only adds to Henry's discomfort, forcing him to want to leave, but a storm hits, trapping them in the cabin and headed for the worst along with...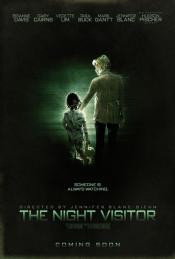 The Night Visitor
,
Jennifer Blanc-Biehn
(attached), 2013
With a mix of both sci-fi and horror, the film will be lensed with the found footage style that has become popular within the genres. ...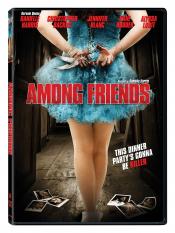 Among Friends
,
Danielle Harris
, 2012
Good times take a dark turn when longtime friends get together for an '80s-themed murder mystery party that is soon hijacked by someone from their past. The dinner guests will have to face their lies and secret betrayals as they discover the terrifying lengths to which their host will go to expose the truth....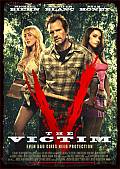 The Victim
,
Michael Biehn
, 2011
Annie's (Jennifer Blanc) life is in jeopardy after she's witnessed the horrific rape and murder of her closest friend. Fleeing from two attackers (Ryan Honey, Denny Kirkwood), she stumbles across Kyle (Michael Biehn), a recluse living in the middle of the woods. Kyle finds the stillness of the woods comforting. The ruggedly handsome loner stays far from civilization - that is - until a single knock on his door throws his solitary life...