Filmography from : Jennifer Ashley
Actor :
Stepfather III
,
Guy Magar
, 1992
That psycho stepfather has escaped from the insane asylum and had his face surgically altered. Now he's married again, this time to a woman with a child in a wheelchair. He goes on a killing spree once again....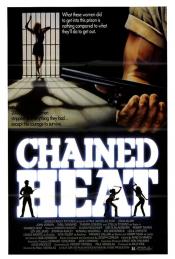 Chained Heat
,
Paul Nicholas
(as Paul Nicolas), 1983
Linda Blair plays Carol, a young woman who must serve 18 months in prison after killing a man (by accident). The prison turns out to be brimming with decadence, corruption and sleaze, where the other female inmates are sadistic crack-selling lesbian rapists and the guards and warden are no better. Racial tensions are high as the inmates is divided into two factions, blacks and whites, who must either join together against the management or kill...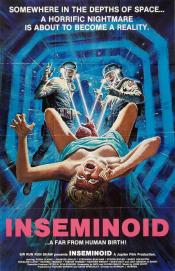 Inseminoid
,
Norman J Warren
, 1981
A crew of interplanetary archaeologists is threatened when an alien creature impregnates one of their members, causing her to turn homicidal and murder them one by one. ...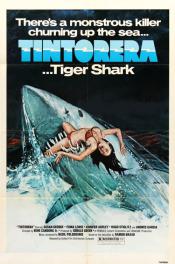 ¡Tintorera!
,
René Cardona Jr
, 1977
Two shark hunters flirt with an attractive British lady while hunting down a large tiger shark terrorizing the Mexican East coast....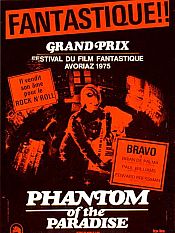 Phantom of the Paradise
,
Brian De Palma
, 1974
A disfigured musician sells his soul for the woman he loves so that she will perform his music. ...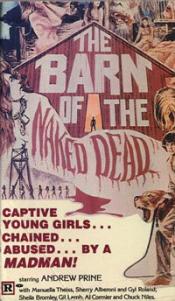 Nightmare Circus
,
Alan Rudolph
, 1974
Three showgirls on their way to Las Vegas have car trouble and are stuck all night out in the desert. The next morning cheerful Andre offers them help in fixing their car. However, Andre is really a maniac with a lot of family problems; his mother ran out on him when he was a child so now he keeps kidnapped women chained up in his barn and trains them to perform circus tricks. Andre's father is still around of course, but because the old...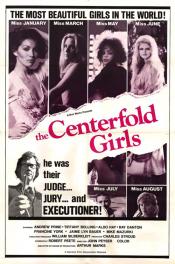 The Centerfold Girls
,
John Peyser
, 1974
A depraved religious fanatic sets out to punish all the "immoral" women who have posed for the center-fold of a men's magazine....
Forest of the Damned 2
,
Ernest Mari
, 0
When four couples travel to a remote island for a swingers weekend Lucy's biggest fear was that it would ruin her marriage, she didn't realize that it could cost her her life too. ...