Filmography from : Jennifer Warren
Actor :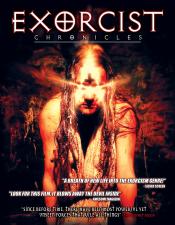 Exorcist Chronicles
,
Philip Gardiner
, 2013
Across the world, demonic possessions are on the increase. Two specialists are brought in and uncover a dark and terrifying worldwide plot. ...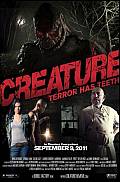 Creature
,
Fred Andrews
(as Fred M Andrews), 2011
An ex-Navy seal, Niles (Mehcad Brooks), his girlfriend, Emily (Serinda Swan), and their friends head out on a road trip to New Orleans. When the group stops at a roadside convenience store owned by Chopper (Sid Haig), they are introduced to the legend of Lockjaw, a creature who is part-man, part-alligator...The legend has it that an inbred local man by the name of Grimley (Daniel Bernhardt) lost his family to a monstrous white alligator and...
Night Shadows
,
John 'Bud' Cardos
,
Mark Rosman
(replaced by John 'Bud' Cardos) (uncredited), 1984
Two brothers discover that the residents of a small Southern town are being infected by a form of toxic waste, turning them into blood-ravenous zombies. ...
Slap Shot
,
George Roy Hill
, 1977
...