Filmography from : Jeong Ha
Actor :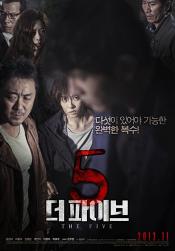 Deo pa-i-beu 
,
Yeon-Sik Jung
, 2013
Eun-A lost her family at the hands of a serial killer. She is now mentally and physically destroyed. She then decides to get revenge by enlists the help of four people from different life to fulfill her revenge....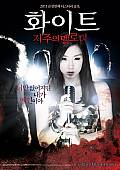 Hwa-i-teu: Jeo-woo-eui mel-lo-di 
,
Gok Kim
,
Sun Kim
, 2011
Girl group Pink Dolls, made up of the lead singers Jenny and A-rang, former backup dancer Eun-ju, and rapper Shin-ji, are struggling to get their name out. In the new office the group's agency moves into, Eun-ju finds an old videotape of an untitled music video. The song recorded on the video is dark and gloomy—but also mesmerizing. The group showcases the number and receives immensely positive feedback, their best ever. Excited, the Pink...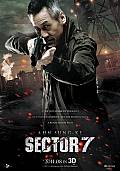 7 gwanggu
,
Ji-hoon Kim
, 2011
...
Ghastly 
,
Ko Seok-jin
, 2011
...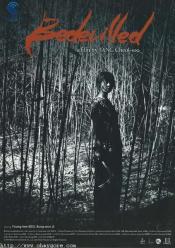 Kim Bok-nam salinsageonui jeonmal
,
Cheol-soo Jang
(as Chul-soo Jang), 2010
Hae-won is a beautiful single woman in her thirties who works at a bank in the Seoul city. She leads a busy life until she becomes a witness to an attempted murder case, and at the same time, things get complicated at work. When things get out of hand she is forced to take a vacation so she heads for 'Moodo', a small undeveloped island, where she had once visited to see her grandparents....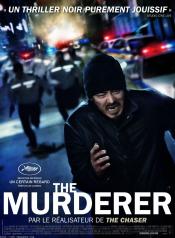 Hwanghae
,
Hong-jin Na
, 2010
The story of a cab driver in Yanji City, a region between North Korea, China and Russia. His wife goes to Korea to earn money, but he doesn't hear from her since in 6 months. He plays mah-jong to make some extra cash, but this only makes hif life worse; but then he meets a hitman who proposes to turn his life around by repaying his debt and reuniting with his wife, just for one hit....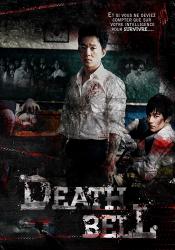 Gosa
,
Hong-Seung Yoon
(as Chang), 2008
At an exclusive high school in Seoul, examination marks matter and so do parents' social status. To prepare for a visit from students from England, two popular teachers, Mr. Kim and Ms. Choi, gather top pupils for a Saturday study session. Things go awry: one by one, students disappear, dying in grisly ways, sometimes in view of the others via closed circuit TV. A voice on the P.A. system warns of death if anyone tries to leave. The voice also...
Joong-cheon 
,
Dong-oh Jo
, 2006
It is AD 924, at the end of the United Shilla Dynasty. Continuous riots sweep the land ruled by a corrupted government. Evil forces are rampant and malicious demons roam the land. YI Kwak, born with the powers to see spirits, joins the royal demon hunting squad, 'Chuh-yong-dae' after losing his fiancée, Yon-hwa to evil demons. YI Kwak excels as the most talented warrior of Chuh-yong-dae and the royal squad seems to gain momentum as powerful...
Hae anseon
,
Ki-duk Kim
, 2002
At South Korea's border with the North, troops guard the coast. Each bullies those ranking beneath him; tensions are high. PFC Kang and his friend Private Kim are on patrol when drinking youths jeer them. Two nights later, Kang follows orders, opening fire at a person who has infiltrated the border zone. It proves to be a young man, one from the earlier encounter, on a drunken tryst with his girlfriend, Mi-yeong. Kang is commended, yet...