Filmography from : Jeong Hwan Kong
Actor :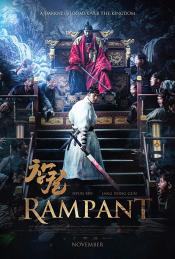 Chang-gwol
,
Sung-hoon Kim
, 2018
Lee Chung is a Prince of Joseon, but he has been taken hostage to the Qing Dynasty. He enjoys boozing, womanizing and gambling. He is also an excellent swordsman. His older brother Lee Young will succeed to the throne and brings Lee Chung to Joseon. He returns after more than 10 years. Soon, Lee Chung faces monsters that run rampant in the night....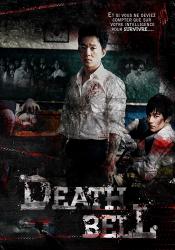 Gosa
,
Hong-Seung Yoon
(as Chang), 2008
At an exclusive high school in Seoul, examination marks matter and so do parents' social status. To prepare for a visit from students from England, two popular teachers, Mr. Kim and Ms. Choi, gather top pupils for a Saturday study session. Things go awry: one by one, students disappear, dying in grisly ways, sometimes in view of the others via closed circuit TV. A voice on the P.A. system warns of death if anyone tries to leave. The voice also...