Filmography from : Jeremy Piven
Actor :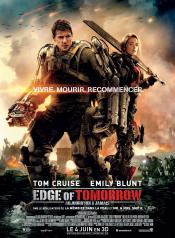 Edge of Tomorrow
,
Doug Liman
, 2014
An alien race has hit the Earth in an unrelenting assault, unbeatable by any military unit in the world. Major William Cage (Cruise) is an officer who has never seen a day of combat when he is unceremoniously dropped into what amounts to a suicide mission. Killed within minutes, Cage now finds himself inexplicably thrown into a time loop-forcing him to live out the same brutal combat over and over, fighting and dying again...and again. But with...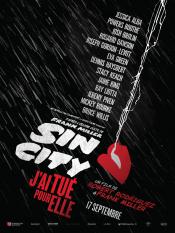 Sin City: j'ai tué pour elle
,
Frank Miller
,
Robert Rodriguez
, 2014
The film's plot follows multiple storyline. One is based around A Dame to Kill For which follows Dwight (Clive Owen) and his former love Ava Lord (Rachel Weisz), who betrayed him and ended their relationship for a wealthier man. Ava now returns years later claiming her marriage is abusive and insisting that Dwight help her. After she frames him for the murder of her husband, Dwight, with the help of Marv, seeks to clear his name. Dwight's...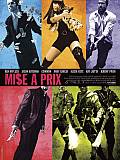 Mi$e à prix
,
Joe Carnahan
, 2006
...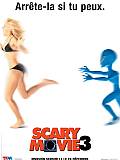 Scary Movie 3
,
David Zucker
, 2003
This freewheeling parody tosses horror movies, Eminem, "The Matrix", and much more into a cinematic blender. "Scary Movie 3" centers around Cindy (Anna Faris, Lost in Translation), a bubble-headed young newscaster who believes that a deadly videotape has some mysterious connection to the aliens who've been making crop circles in the cornfield of a local farmer (Charlie Sheen, Young Guns), whose brother (Simon Rex) hopes to win a local rap...
Heat
,
Michael Mann
, 1995
...