Filmography from : Jeremy Sumpter
Actor :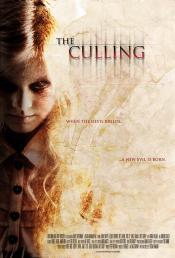 The Culling
,
Rustam Branaman
, 2015
Five friends head out of town for road trip to a summer concert. A change of plans arise as they find a seven-year-old girl left alone in a parking, leaving them no choice but to find her parents. The little girl's house is well out of the way and secluded. When they arrive at her house it's quickly apparent they will have to stay for the night. What is not is foreseen is the evil nightmare they are about to encounter....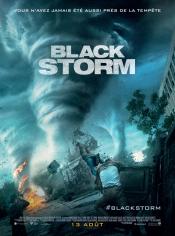 Black Storm
,
Steven Quale
, 2014
A group of high school students document the events and aftermath of a devastating tornado....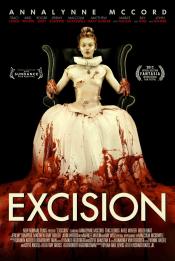 Excision
,
Richard Bates Jr
, 2012
A disturbed and delusional high school student with aspirations of a career in medicine goes to extremes to earn the approval of her controlling mother....
Death and Cremation
,
Justin Steele
, 2010
In a typical American suburb filled with middle-class morals, Stan, a lonely 59-year-old, contributes to society by offering cremation services from his basement. In fact, Stan murders neighbors he perceives to be social bullies. Jarod, a bullied and fatherless 17-year-old high school outcast, lands an after-school job in Stan's cremation house; and the two develop an unusual working relationship that quickly evolves into a...
Emprise
,
Bill Paxton
, 2001
Fenton Meeks (Matthew McConaughey), comes forth to tell the FBI that his brother Adam may be the serial killer who calls himself God's Hands, who the FBI has been searching for. The film uses flashbacks to show Meeks' childhood with a father (Bill Paxton) who believed he was on a mission from God to destroy demons that inhabit human bodies. Fenton saw his dad as evil, while Adam saw him as a hero. ...